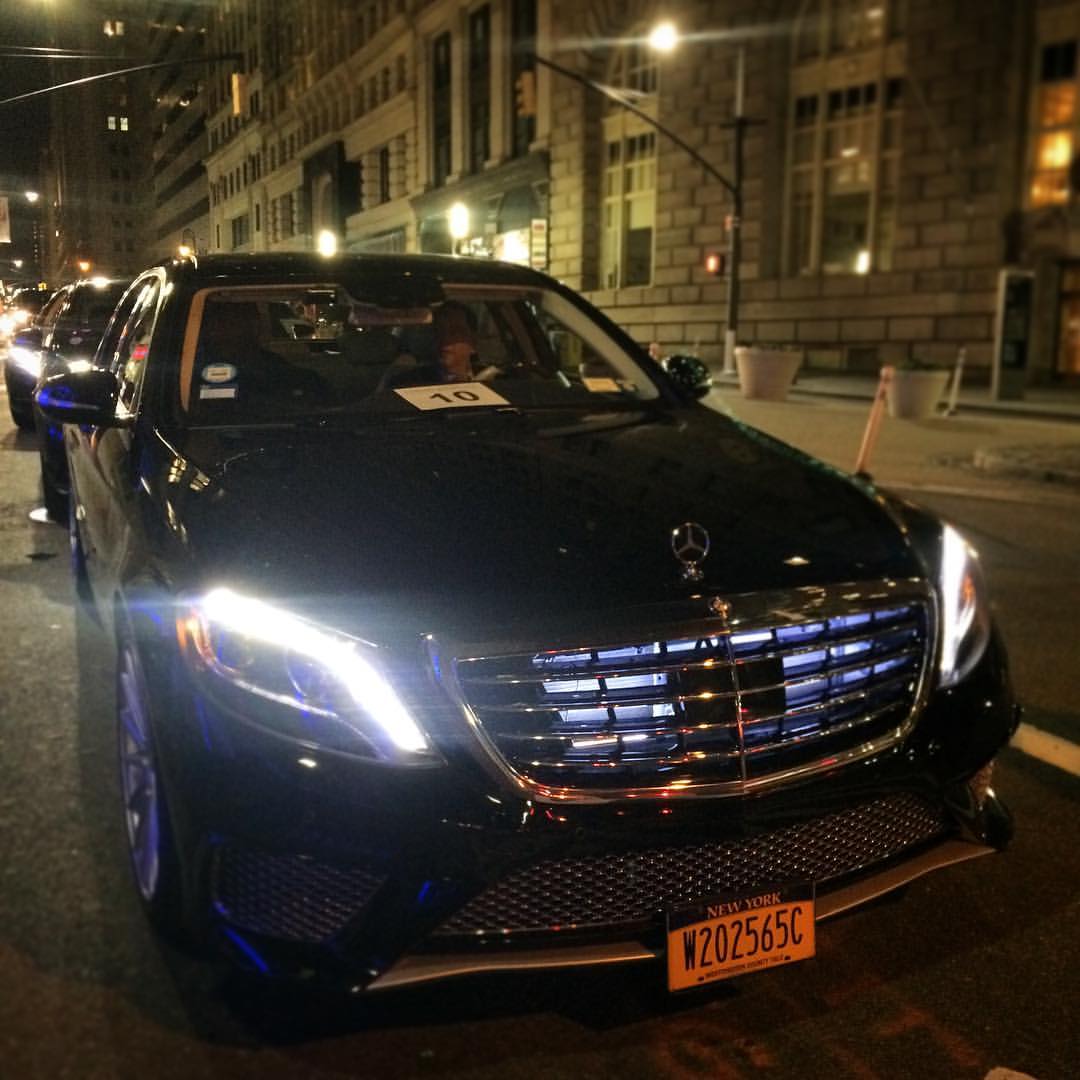 Understanding the "EXECUTIVE" Image
"EXECUTIVE TRANSPORTATION" GOES HAND IN HAND WITH THE CONCEPT OF "EXECUTIVE IMAGE".
IMAGE IS AN IMPORTANT FEAT IN

NYC

&

NJ

.
AN IMPORTANT FEAT THAT LUXURY RIDE USA UPHOLDS TO THE HIGHEST OF STANDARDS.
---
How is it that Luxury Ride understands the "Executive Image"…?
EXPERIENCE.
And always driving Executives.
First of all, there are countless Transportation companies out there; whether you consider a Taxi, a Town Car, an Uber. A person in need of a ride can almost always find one.
Furthermore, we will repeat the obvious for you: Luxury Ride USA is not simply just trying to supply a "ride". In addition, Luxury Ride wants to be able to provide you with the Seamless Transportation that your busy schedule calls for. Especially relevant, we want to be giving you the tools needed to uphold your Executive Image.
WHAT WOULD YOUR BUSINESS PARTNERS SAY IF YOU PULLED UP IN A PRIUS?
A Business's first thing to consider, when partnering with another company that may be providing them with a service, is to assure their new association is upholding their Executive Image. And the only way to do that is to seek out other companies that practice the same values as you do.
In this case, the Association is

LUXURY RIDE USA.

Th

e Value is 

EXCELLENCE.
 NYC & NJ are some of the most dense states in the Country. Also some of the most dense in the world.
DENSITY = DIVERSITY.

DIVERSITY = CHANGE

Change is always coming. Luxury Ride likes it. We learn from it. Executive Standards change along with everything else. It is important for companies who claim to support an "Executive Image" to be able to perform under the changing banners of Corporate Lifestyles.
And it is also vital to be able to tweak your service for all the specifics that some of our Executives may be looking for. Just because Company X was happy with our service, may not mean that Company Y is. In conclusion, the key is to be able to pick out the different needs that various Executives call for, because there is no one right way of doing things.
As a result, Luxury Ride usually figures out each right way, and proceeds to exceed expectations.
Check out some of our Client's Testimonials. These reviews can help describe Luxury Ride's IMAGE.
[cta id="445″ vid="0″]