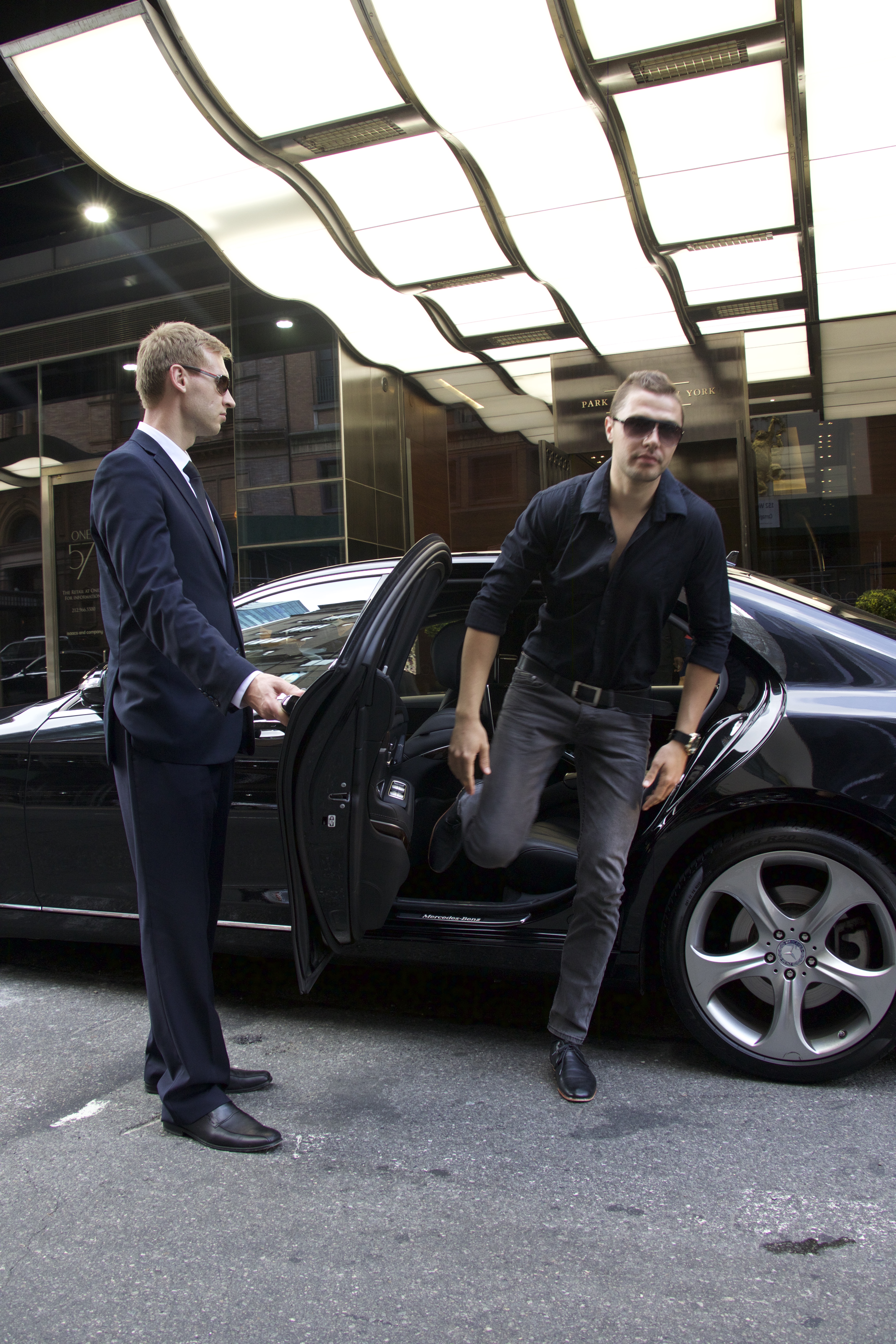 7 Things You Should Ask Before Booking a Luxury Limo Service
MOST EVENTS THAT MEAN ANYTHING GO DOWN IN NYC. IN ORDER TO GET TO THESE EVENTS, YOU NEED TRANSPORT. BOOKING A LUXURY LIMO SERVICE IN NYC CAN GET STRESSFUL – ESPECIALLY WHEN THERE ARE SO MANY VENDORS OUT THERE.
LUXURY RIDE USA HAS COMPILED A LIST OF 7 QUESTIONS THAT MUST BE ASKED WHEN YOUR SEARCH FOR A LUXURY LIMO SERVICE BEGINS…
---
IS THERE A LUXURY REPUTATION?
First of all, at the end of the day, a Luxury Limo Service falls under the "Customer Service Industry". Therefore, The backbone of our business relies on us doing a great job. We encourage all of our passengers to write us a honest review. Every Customer Service company should aspire for such. Reviews are a full-proof way of sizing up your soon-to-be-purchase. We recommend looking at companies who have 100+ reviews. This way, you know for a fact their older brother is not writing all the reviews. Luxury Ride USA particularly likes Yelp & Google Reviews.
IS THE VENDOR STAFFED & IS THE STAFF TRAINED?
Sure, it's quite easy for a Luxury Limo Service in NYC to hire a number of cheap Taxi Drivers who have been driving for a number of years. Easy labor, right? WRONG. And we are not here for just quantity, but quality most of all. A vendor should have your back in the scenario that they are understaffed. In addition, it is also crucial that their staff are certified CHAUFFEURS, not Taxi Drivers. All of Luxury Ride USA's drivers are trained, professional, seasoned Chauffeurs. Furthermore, our team knows the routes, roads, bridges, times, and patterns unlike any other Luxury Limo Service.
IS THE VENDOR HELPFUL?
When you pick up the phone to call this company, do you get an automation or a human? Is the help timely and convenient? As a result, do you feel like you were personally and genuinely taken care of? Opposite, were you just happy to hang up the phone? If they are based in NYC, can they provide useful insight that helps you plan your trip/ride? And were the internet sources the vendor provided helpful? At Luxury Ride USA, it is our goal to make your ride easiest ride you've taken to date. Most of all, we want you feeling satisfied and taken care of, not like you wasted money.
DOES THE VENDOR HAVE A TRUSTED FLEET?
We have seen many vendors throughout NYC talk a big game about all their Rolls-Royces and Bentley's. Finally, when a client calls to book, they will probably receive the classic response: "Oh, I'm sorry. That car is booked out already. But we can send you a Lincoln instead!"
Luxury Ride USA is proud of our extensive fleet. Therefore, we flaunt it frequently. And if you would like to see what we're talking about, you can check out our Fleet here & here for reference!
ARE YOU JUST TAKING A RIDE OR IS THERE MORE TO THE OFFER THAN MEETS THE EYE?
Are you allowed to see the cars before booking? How much insurance is there? In addition, does the insurance cover
you as a passenger and the vehicle? Do they fulfill special requests and routines? Does the company provide a binding contract, invoice, receipt, confirmation? How do you receive said document? Especially relevant, does the company's contract provide a binding reservation with Trip Info and the exact make/model of your vehicle? Our booking process at Luxury Ride USA is sometimes strange – we tend to ask more questions than our customers :). These are things that go into our prices and operations. Consequently, a Luxury Limo Service should be able to provide much more than just a ride down a few blocks.
HOW DO YOU PAY?
At Luxury Ride USA, we strongly suggest laying down a deposit. As a result, a binding agreement contract can be made with the vendor that assures your reservation. Furthermore, we try to be extremely accommodating to our passengers and want their experience to be as easy as possible. As a result, we try to figure out what kind of payment is easier for our client. Sometimes payment upfront occurs, other times we keep a balance. In conclusion, Luxury Ride will do whatever is easiest for our passenger.
*WHAT KIND OF INSURANCE DOES YOUR VENDOR CARRY?*
As mentioned briefly before, the Insurance provided by a vendor should cover the CAR & PASSENGER. Most noteworthy, customers should always ask about the policy that is enacted. At Luxury Ride USA, we try to make our $5 Million Umbrella Insurance known at the beginning of the booking. Furthermore, this policy is not because our drivers need it (which they never have, thank you very much!), but just so the passengers knows upfront that they are in good hands.
[cta id='445′]