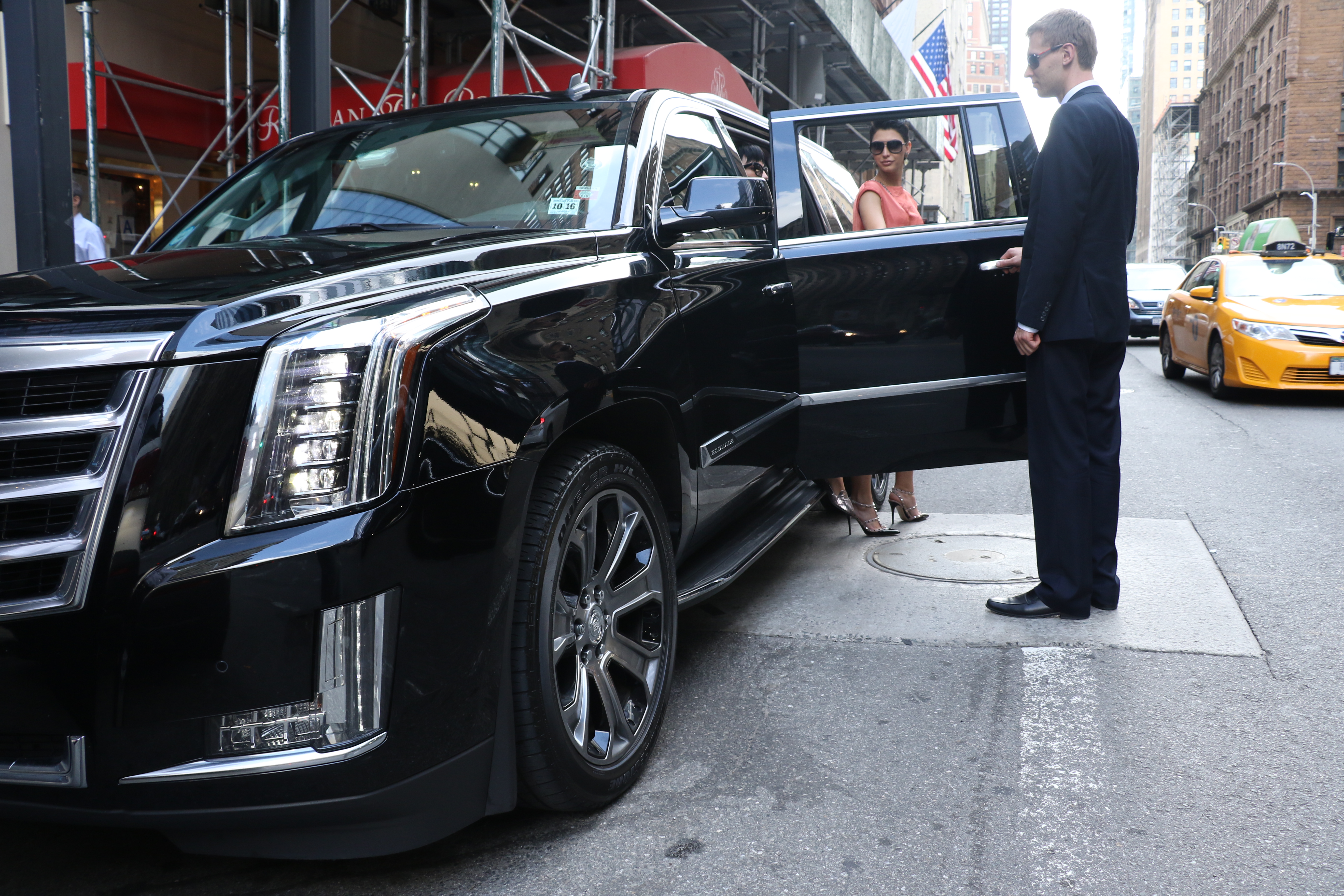 4 Staging Tips for The High-Scale Events in NYC
EVENT PLANNING STRIVES FOR AN IMAGE OF SEAMLESS FINESSE. SMOOTH TRANSPORTATION IS A MUST TO ACHIEVE THIS – AND A MUST IN THE NYC NJ SCENE.
LUXURY RIDE ENJOYS WORKING WITH PEOPLE IN NYC OR NJ IN THE EVENT PLANNING OR TRANSPORTATION INDUSTRY. WE LIKE SHARING OUR EXPERIENCE.
YVONNE CHOURINARD, FOUNDER OF PATAGONIA, ONCE SAID (PARAPHRASED), "IF YOU FIGURED OUT SOMETHING THAT WORKS, SHARE IT"
---
The Event Planning Industry, along with the Transportation Industry, is extremely competitive. Behind the scenes conflict are a norm, and colleagues can be shady. Luxury Ride promotes teamwork – and with that comes the sharing of knowledge.
We understand how crazy things can get, and how far off the ACTUAL can stray from the PLAN. We propose a solution: craft your 10/10 plan in such a way that leaves room for changes.
Map out the general tasks and be sure to achieve such; execution of the tasks are never static and must be adapted on the spot – it is almost impossible to predict exactly how an event will play out, especially in NYC or NJ.
---
LUXURY RIDE SPECIALIZES IN TRANSPORTATION IN NYC, NJ AND GLOBALLY. EVENT PLANNING IS OUR SECOND NATURE. THE FOUNDATION OF A GOOD EVENT RELIES ON "FLOW". THE "FLOW" IN TRANSPORTATION IS OPTIMAL WHEN STAGED. FOR THOSE OF YOU IN TRANSPORTATION, STAGING IS ONE OF THE MOST CRUCIAL FACTORS – YOU KNOW THIS.
LET'S GO OVER SOME FULL-PROOF LUXURY RIDE TIPS FOR PERFECT STAGING:
KNOW YOUR TROOPS
Make sure the drivers that are driving for you are your professionals; your Full-Timers. Chauffeurs who know the location, their job, the passenger, and what the passenger wants. When you are being supported by the foundation you have built, Staging will be easier since each car and chauffeur know exactly what they should be doing.
KNOW YOUR SURROUNDINGS
In New York City, knowing your location for a Transportation expert is KEY. Know where your cars are & how many. Know what routes they must take to arrive quickly or kill time if they can't park. Know what normally goes on on the street where a fleet may be on Stand-by. Know if there is a business or something of the sort operating on your stand-by street, and if you this will cause conflict with your plan.
KNOW YOUR EVENT
Try and gain knowledge regarding the event your servicing. Learn the Event's "Flow", and what it means to your "Flow". Although we try to all be on the same page when performing in the Event Planning Industry, things definitely get mixed up, so plan for that. It cannot always go your way. If the Party ends at 6 PM, have cars ready at 5PM for the early-birds & 8PM for the "heavy-partiers".
ALWAYS PAY ATTENTION & ALWAYS HAVE ALTERNATIVES
As mentioned, Event Planning gets wild. It is important, as a leader, to be paying attention to everything. When I say everything, I MEAN EVERYTHING. Find a problem before it becomes a problem, adapt quickly. If something happens that destroys your plan – have another plan ready to set in action. Car accident on your Staging Block causing traffic? Move cars out immediately to back-up Staging spot. Guests leaving early? VIP cars are set. Guests coming out late? Great thing we have a few cars waiting right behind us! Point is: BE MINDFUL OF YOUR P'S & Q'S AND GET READY TO SWITCH THEM UP IF YOU MUST!
IF YOU HAVE A SOLUTION, SHARE IT.
want more advice or insight? Check out our Good Friends @ Luminique Events Group for all things Event Planning!
4 Staging Tips for The High-Scale Events in NYC