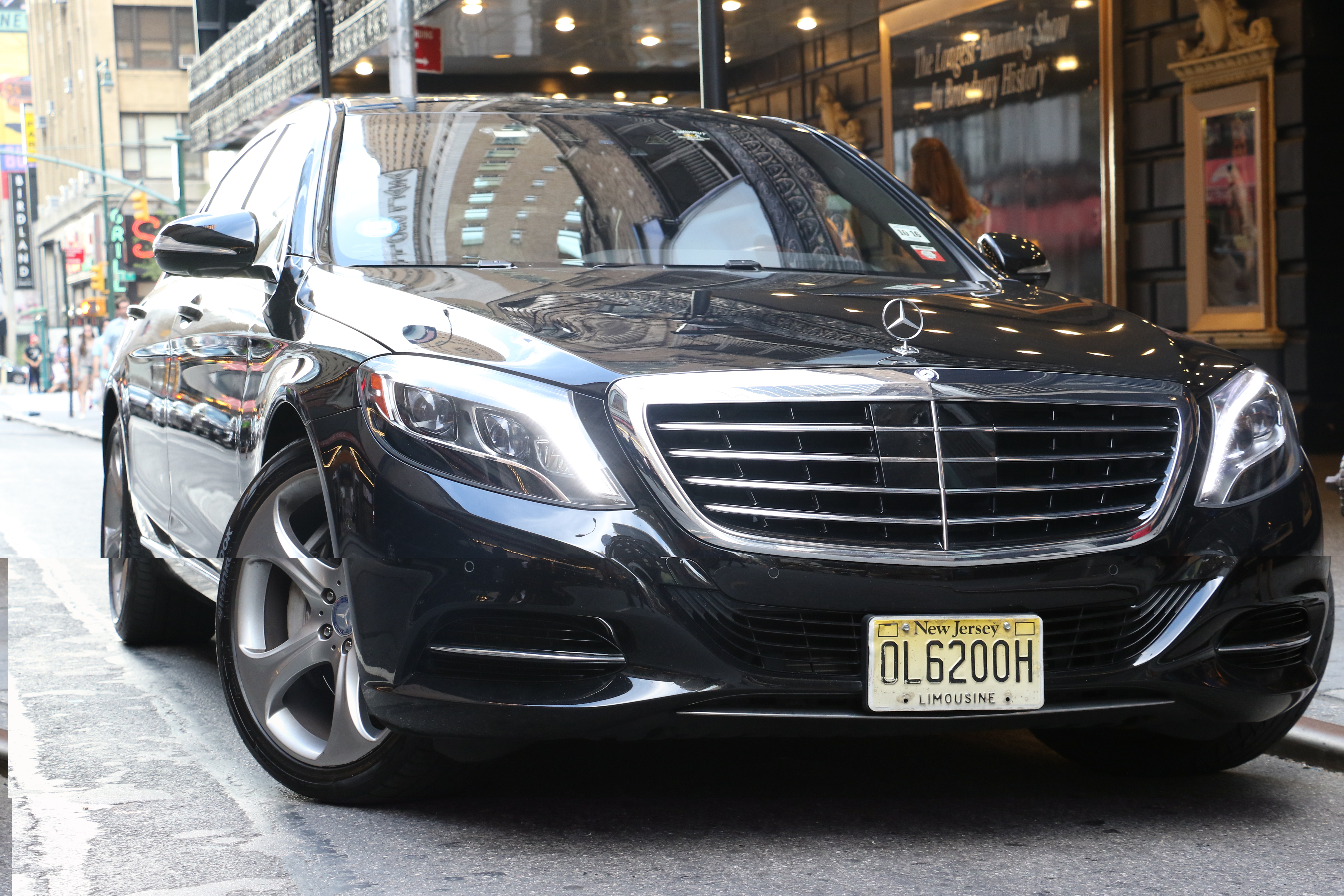 Why Book Luxury Transportation Instead of Driving Yourself?
LUXURY TRANSPORTATION

|

NYC

|

NJ
FOUR WORDS HAVE NEVER MATCHED SO WELL.
If you're from NYC / NJ , you know what it is like in the Morning going to work. Or the airport. Or to the shore. Or going anywhere. The Parkway, the Turnpike, I-95, the Bridges, the Airports…
They all equal 1 one thing…TRAFFIC!!!
Also some people like to drive themselves, I know a few people. Yet we can all agree that the majority of people driving on the roads should most likely not be driving. Finally, that's why there is Luxury Ride USA.
HERE'S 4 REASONS WHY BOOKING A LUXURY TRANSPORTATION SERVICE IS RIGHT FOR YOU!
---
SCHEDULE
First of all, the most obvious reason why a Luxury Transportation service is a good call is because of busy schedules. While work can get very real, those extra thirty minutes during your car ride may be more well spent in the back seat typing up that last report! Therefore, we believe firmly in not being distracted while you drive – so let us drive.
CONVENIENCE
NYC
In addition to Schedule, Convenience is a close-second. And I want YOU to show me the legend who actually likes dealing with traffic and rushing – because I am 99% sure he or she does not exist. Traffic is known to bring out the
worst in people, even the holiest of men. Most noteworthy, Luxury Ride USA wants you to be the best you can be – and we want to help anyway we can!
NJ
IMAGE
Especially relevant, if there is one thing that supports our foundation of business – it is image. Image is defined as a noun that is "a representation of the external form of a person or a thing in art". Furthermore, if you are a player in the business world or hospitality industry, then you understand that it does, indeed, matter what people think. Your work is a big deal. Therefore, it is important to treat your work with the respect and attention it deserves.
LUXURY
In conclusion, I think we can all agree that the most important reason is an adjective in our company name: luxury. It is a humble thing when things are done for you. Life takes you all kinds of place that may stress you out, cause you trouble, overwhelm you. But no matter what it is, we overcome. As a result, taking a load off and relaxing every now and again is part of that process. Life can get wild, there's no reason why your ride should be.
[cta id='442′]