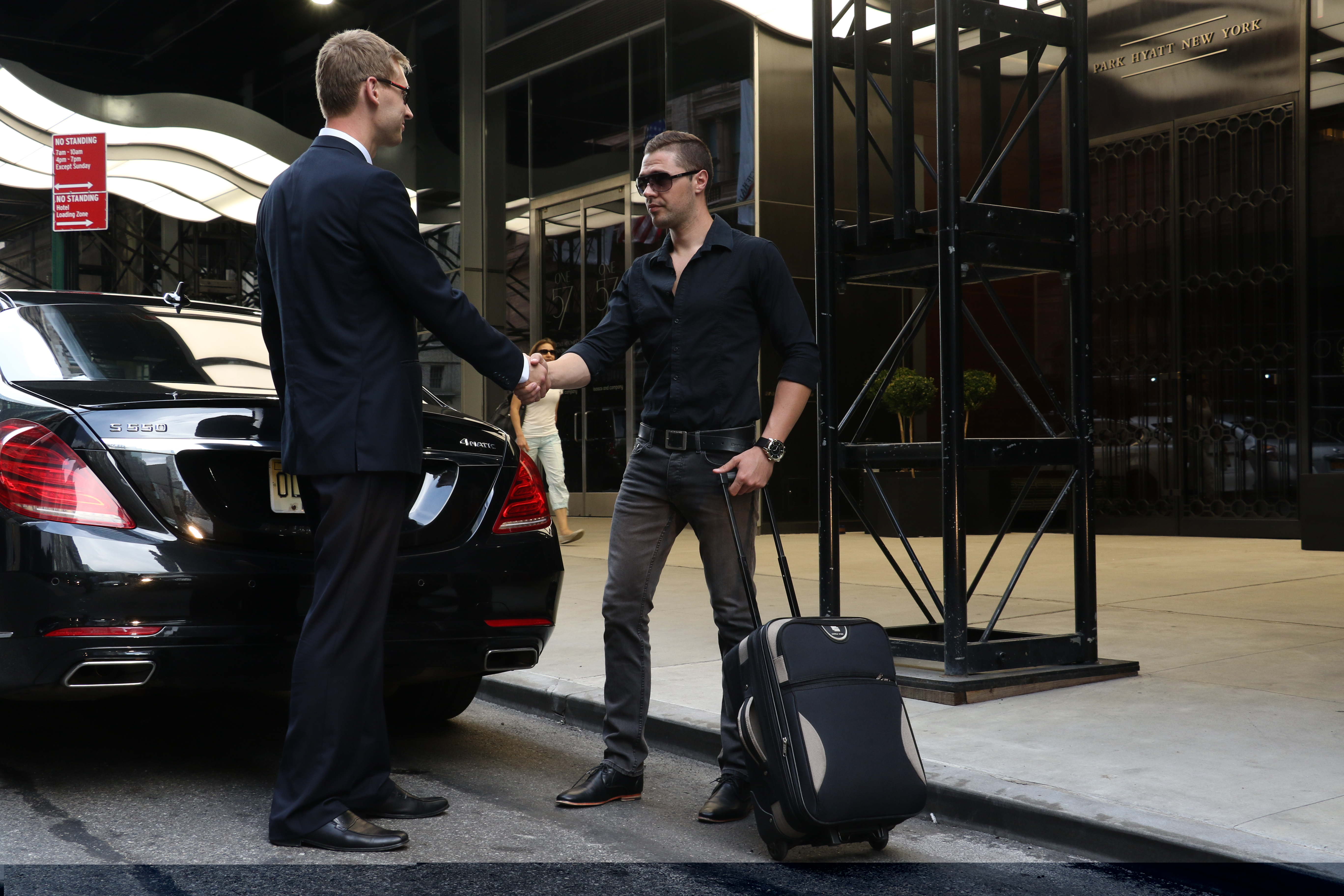 What's the Difference Between a "Driver" & a "Chauffeur"?
IT IS NO SECRET;
A LUXURY CAR SERVICE COSTS MORE THAN A NORMAL DRIVER. HERE IN NYC, A CHAUFFEUR IS WORTH MORE THAN A DRIVER.
AT LUXURY RIDE, WE PROVIDE AN EXPERIENCE, NOT JUST A
CAR RIDE

.
SO WHAT IS THE REAL DIFFERENCE BETWEEN A "CHAUFFEUR" AND THE OTHER DRIVERS?
---
EXPERIENCE
First of all, EXPERIENCE is a major key. Luxury Ride has spent time looking for our "Model" Chauffeur. We do not rush hiring – we want to make sure the Chauffeur we are enlisting is experienced. Especially relevant in NYC, it is important that your vendor knows the ins-and-outs. Knows where to go, generally, without having to GPS. Knowing backroads and alternate routes faster than the Navigational System. Knowing how to treat a passenger.
Consequently, our quarrel with taxis and companies such as Uber is that; probably, anyone can become a driver. Our man Tony who worked five years in the Finance Department of a big Corporation decided he wants to drive people for Uber or another car service in NYC. And just because he has a degree from a fancy college with a pampered resume DOES NOT mean he knows how to take care of important passengers.
TRAINING
Much as what we were just saying, the fact that a driver can become part of the market in a matter of two weeks or less should show the minimal skill. Therefore, our experience provided to passengers is built upon our TRAINED Chauffeurs. All of our Chauffeurs, regardless of experience, go through Luxury Ride training upon hiring. Especially relevant in NYC, it is important our representatives are prepared for any task.
The just-hired Chauffeur was hired by us because we know that they have the baseline traits of a Luxury Driver. As a result, we then work with our Chauffeurs to detail the Luxury Ride Image we wish them to portray to each and every passenger. No ride at Luxury Ride is ever the same. We made sure of that while crafting our training!
REPUTATION
Most of all, the concept of Chauffeur puts forth the concept Luxury and Upper Class. A driver is someone who can drive you to your
destination. No matter where the Chauffeur comes from, the passenger will know the difference upon booking. Furthermore, The reputation behind a Chauffeur is not easily acquired. Many a car service will let a driver just get behind the wheel, while a Chauffeur must earn their title.
IMAGE
Most noteworthy, The reputation of a Chauffeur is Luxury. If you book one, how does that look for you? As a result, their reputation of Luxury turns into your Image of the same. Furthermore, showing your associates that looks do indeed matter is important. Trust us; there will be a difference, overall, when you are dropped off at your Noon meeting on in NYC Madison Ave by our Luxury-suited Chauffeur in a
crisp Mercedes S550 – as opposed to Tom, from the no-name Car Service, dropping you off in his Nissan Sentra. Finally, five minutes late.
Therefore, maybe not much needs to be said on this aspect; but in conclusion, the fact that a Luxury Driver is in a suit, and another driver, from the no-name car service, is in cargo shorts, SAYS ENOUGH.
BUT WHAT DO I KNOW? BOOK A RIDE, SEE THE DIFFERENCE FOR YOURSELF. WE'LL BE WAITING BY THE PHONE FOR YOU!
[cta id='445′]