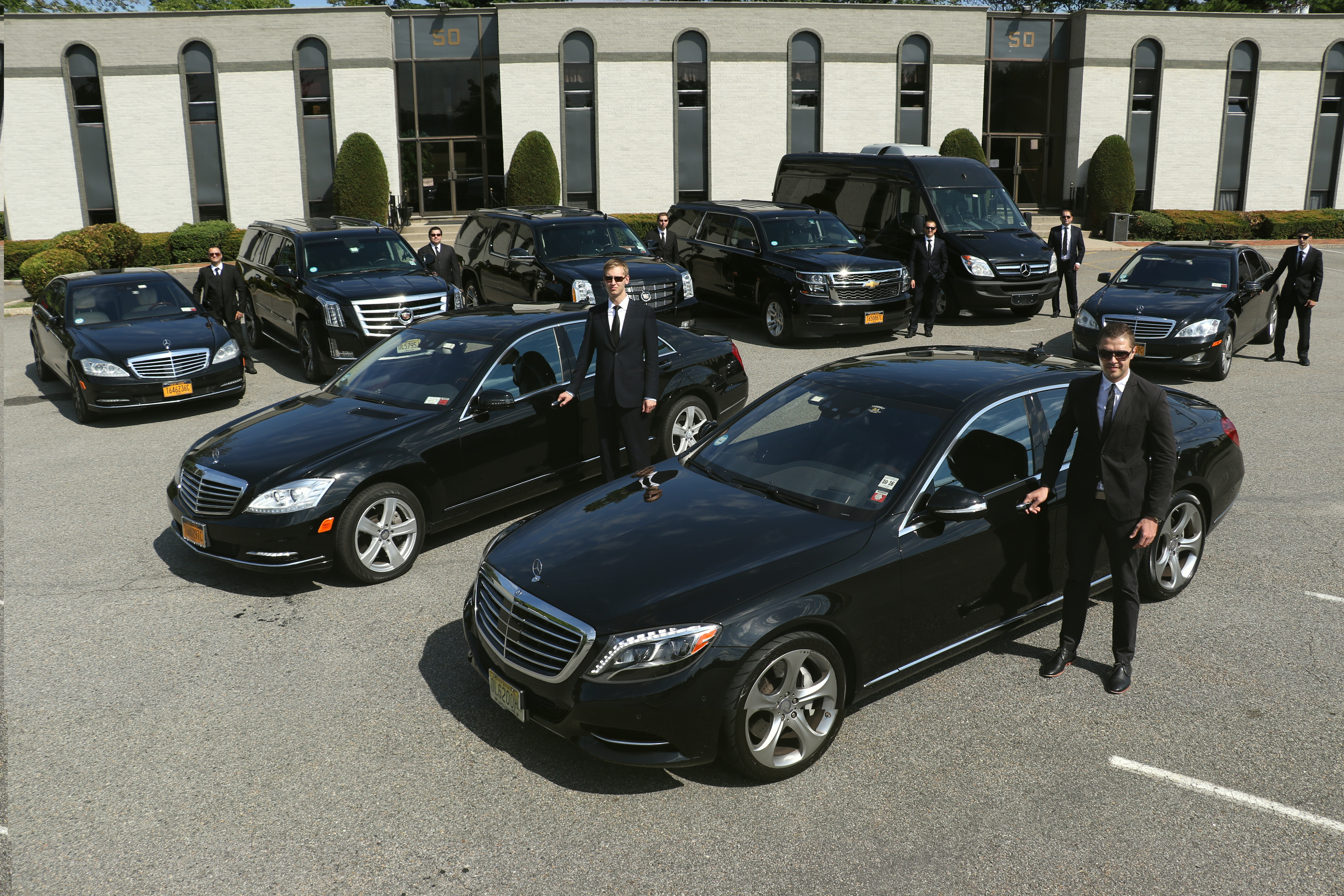 Luxury Channel EP #4: Dry Run: Major Keys to Event Transportation Success, Vol. #1
A "Dry Run" is one of the most POWERFUL and

Productive

preps you can do to ensure your Event Transportation in NYC is a Success.
A "Dry Run" can be done without the Full Fleet of cars that have been booked for the Event Transportation. However, we do suggest doing the Run with a few "Event Captains" that will assist the other drivers on Event Day.
We suggest doing the Run 72 to 48 hours before Event Day to keep things fresh and accurate. Things change quickly in big cities like NYC. Consequently, the last thing you want is to have expired guidelines.
Try to do a Run even if its not in the budget. We suggest doing a Run with at least ONE vehicle so you can get a "feel" of the Event Route.
All of your chauffeurs will be looking to YOU, the Event Captain, for guidance and direction.
Completing a "Dry Run" gives you the confidence of knowing the best ROUTE and PLAN possible. Furthermore, use this knowledge to plan Event Transportation and results will be infectious. A client is able to feel when they are good hands. Once you cement that feeling, what could go wrong?
Feel free to check out what YOU can book from Luxury Ride, in respects to Event Transportation.
[cta id="629″ vid="0″]