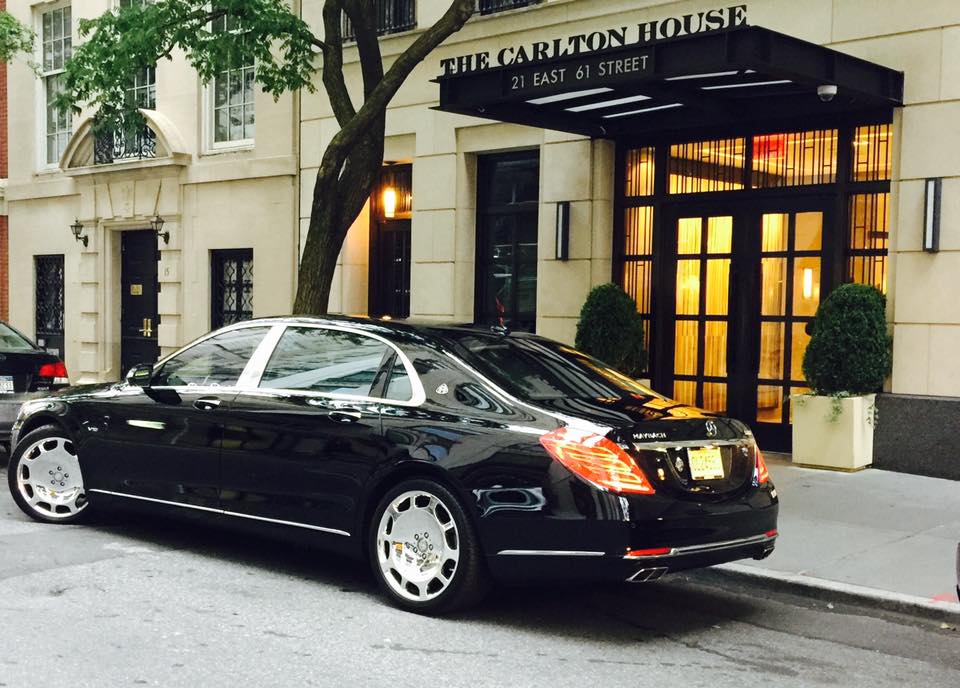 What's it like riding in a S Class?
THE

MERCEDES S550

IS THE MODEL FOR LUXURY TRANSPORTATION. FURTHERMORE, IT IS ALSO THE

FLAGSHIP MODEL OF LUXURY RIDE 'S FLEET

; ALWAYS CRUISING AROUND

NYC

.
AS A RESULT, WE WANT TO TRY AND SHARE WITH YOU WHAT IT IS LIKE RIDING IN LUXURY.
First of all, the S-class line has always been synonymous with luxury. And it continues that proud tradition. The rear-wheel-drive sedan comes standard with a 449-hp 4.7-liter twin-turbo V-8. All-wheel drive is optional. The sleek coupe has the V-8 and all-wheel drive. Especially relevant, this vehicle is quite nimble for it's size. A rear-drive cabriolet is available with the same engine. Luxury Ride just loves the Mercedes S550.
WHY?!
---
 REPERTOIRE
The Mercedes S550 speaks for itself. Look over your shoulder next time in NYC. And you will see many S-Classes riding around the Straight & Narrow. The sleek, glimmering vehicle has always emanated luxury and sophistication. There is something about the quiet hum of the engine, and the classic Mercedes symbol pulling up to a pickup that
says ,"I know what I'm doing. Do you?" Therefore, when we have High Value Clients considering using Luxury Ride as a vendor, we assure them we have the luxury go-to: Mercedes S550.
IMAGE
Many people, regardless of occupation and goals, enjoy not necessarily BEING Luxury, but FEELING Luxury. When you take a ride for your business meeting in the Upper East Side, would you rather pull up in a Mercedes S550, or a Toyota? Many of our goals are shaped around upholding a certain reputation and image. What kind of impact do YOU want to leave on associates and colleagues? When people want to be taken seriously, they ride a S Class. If people just want a ride, they call Uber.
COMFORT & EFFICIENCY
It is important, while traveling, to be comfortable. Regardless of why you are traveling, it is important to be organized. The Mercedes S550 provides comfort for any situation. Furthermore, the comfort is felt within and without the vehicle. As soon as you see the smooth black roll up to your location, there will be a feeling of relieve that overcomes you. And as you step into your ride, you will feel a sense of accomplishment take over. And ease knowing that you have the room and tools to recharge for your drop off.
---
THEY SAY ALLITERATION IS THE KEY TO GREAT MARKETING.
RELIABLE

,

RENEWED

, AND

REPUTABLE

.
THREE WORDS THAT ASPIRE TO CAPTURE THE TRUE ESSENCE OF A TRUE LUXURY RIDE.
Not interested in the Mercedes S550? We have many other vehicles and options for your trips through NYC. Visit our site or call for more information!
[cta id='442′]