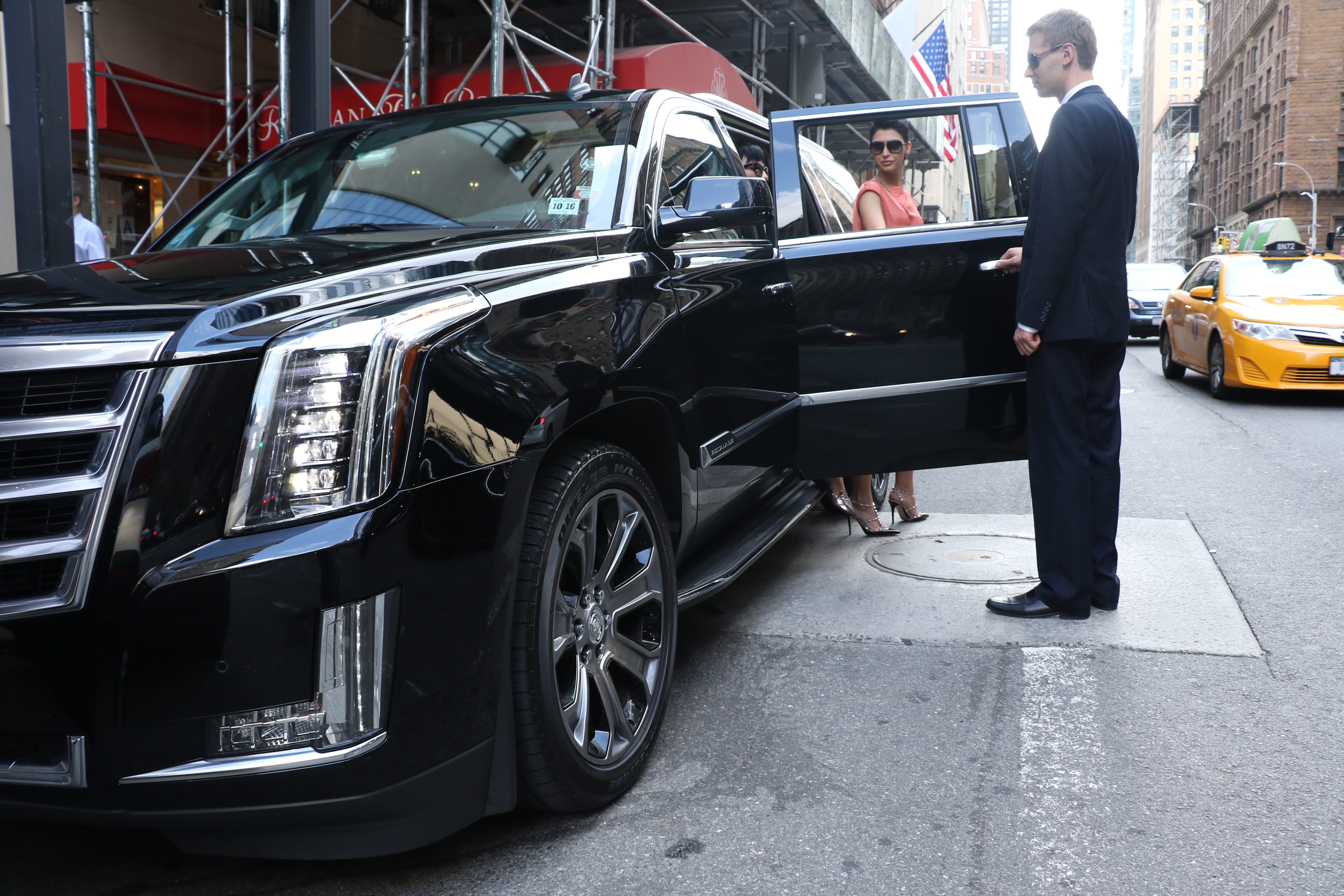 Luxury Channel EP #2: What Separates Luxury Ride from Another Transportation Vendor?
IN THE CUSTOMER SERVICE INDUSTRY, A CONSUMER HAS TWO CHOICES:

HIGH-END

OR
AVERAGE

.
TAKE EXECUTIVE TRANSPORTATION IN NYC AS AN EXAMPLE.
LUXURY RIDE IS PROVIDING YOU WITH THE SAME SERVICE AS A WAVED-DOWN TAXI OR UBER: TRANSPORTATION. SO WHY IS THERE A PRICE DIFFERENCE?
One Reason: THE EXPERIENCE.
The Business World today is becoming filled with new innovators who provide a large landscape of different services. It is great to see so much desire out there – but at what cost?
The paradox of Customer-Service, especially Executive Transportation, based companies is that many people can perform or provide said service. In addition, this means that some of those people may be trying to just make a dollar rather than provide a trend-setting service. Furthermore, it is those people who are entering the industry of Executive Transportation in N YC that simultaneously break it down.
LUXURY RIDE ASPIRES TO BREAK THROUGH THE MOLD OF NORMALCY.
Constantly, Luxury Ride is working in NYC and staying in front of the trends in the Executive Transportation Industry to assure that we are never copping a style, but making a style.
& THE MISSION IS TO SHARE THAT STYLE WITH THE WORLD.
Listen to Luxury Ride's CEO & Founder, Boris Gachevski, explain what his 3 ingredients to a Flawless Executive Transportation Service in NYC are.
[cta id='445′]